Delivery
Delivery in Riga
We provide Free tire delivery within Riga, if you buy a new set of tires (4 pieces).
In other cases the delivery within Riga will cost 5 euros.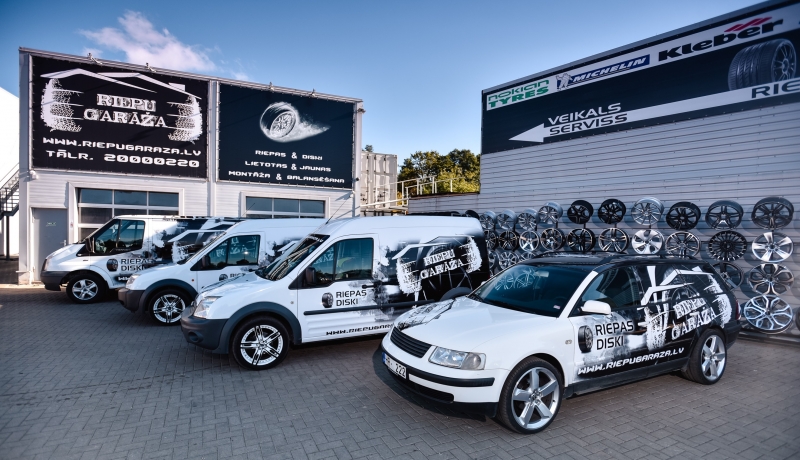 Delivery in Latvia
Delivery to the rest of Latvia is ensured through Venipak courier service.
You can find out the exact shipping cost for you order by placing the desired item in the shopping cart and filling in the shipping address.